M2M/IoT-tjenester
Vår tekniske alarmtjeneste er en M2M/IoT-løsning som forenkler maskin-til-maskin-kommunikasjon, uansett bransje. Det er vår måte å møte markedets etterspørsel etter løsninger som er enkle å bruke, sikre og skalerbare. Tjenesten passer også utmerket i tilfeller der det er behov for å komplettere en tradisjonell alarm (for eksempel innbruddsaalarm) med overvåking av utstyr.
Tjenesten sørger for automatisk varsling av personalet hvis for eksempel en ruter mister forbindelsen med internett. Den er utviklet med funksjonalitet som gjør at den fungerer som en komplett løsning for fjernservice og overføring av måleverdier:
Valgfri alarmsender eller robust, industriell 4G-ruter
Webportal for mottak og varsling om tekniske alarmer (og visning av for eksempel temperaturverdier)
Overvåking og automatisk varsling ved kommunikasjonsavbrudd.
Hvem er tjenesten laget for?
Typiske brukere er:
Driftsledere som overvåker og optimaliserer drift av flere fasiliteter.
Eiendomsforvaltere med fasiliteter fordelt på et større geografisk område.
Service- og driftspersonale som må kontrollere, regulere og overvåke heiser, adgangssystemer og bygningsforvaltning
Hvorfor velge teknisk alarmtjenester?
Sikrer stabil, pålitelig kommunikasjon med dine systemer, uansett avstand
AddSecure drifter teknologien, mens brukere enkelt kobler til  og sammen ønskede enheter i tråd med egne ønsker
AddSecure Link gjør jobben til kundene enklere ved å håndtere idriftsettelse, daglig drift og vedlikehold av kommunikasjonsforbindelsene til enheten
Et verktøy (AddView) for å dele informasjon med de riktige ressursene om tekniske alarmer eller kommunikasjonsavbrudd
Rask respons fra de riktige ressursene øker kvaliteten i  driftsoperasjoner
Med løsningene våre for tekniske alarmer kan du overvåke og fjernstyre de tilkoblede enhetene dine
Reduser kostnadene og spar tid ved å varsle den operative bemanningen i tide, slik at de kan planlegge og iverksette nødvendige tiltak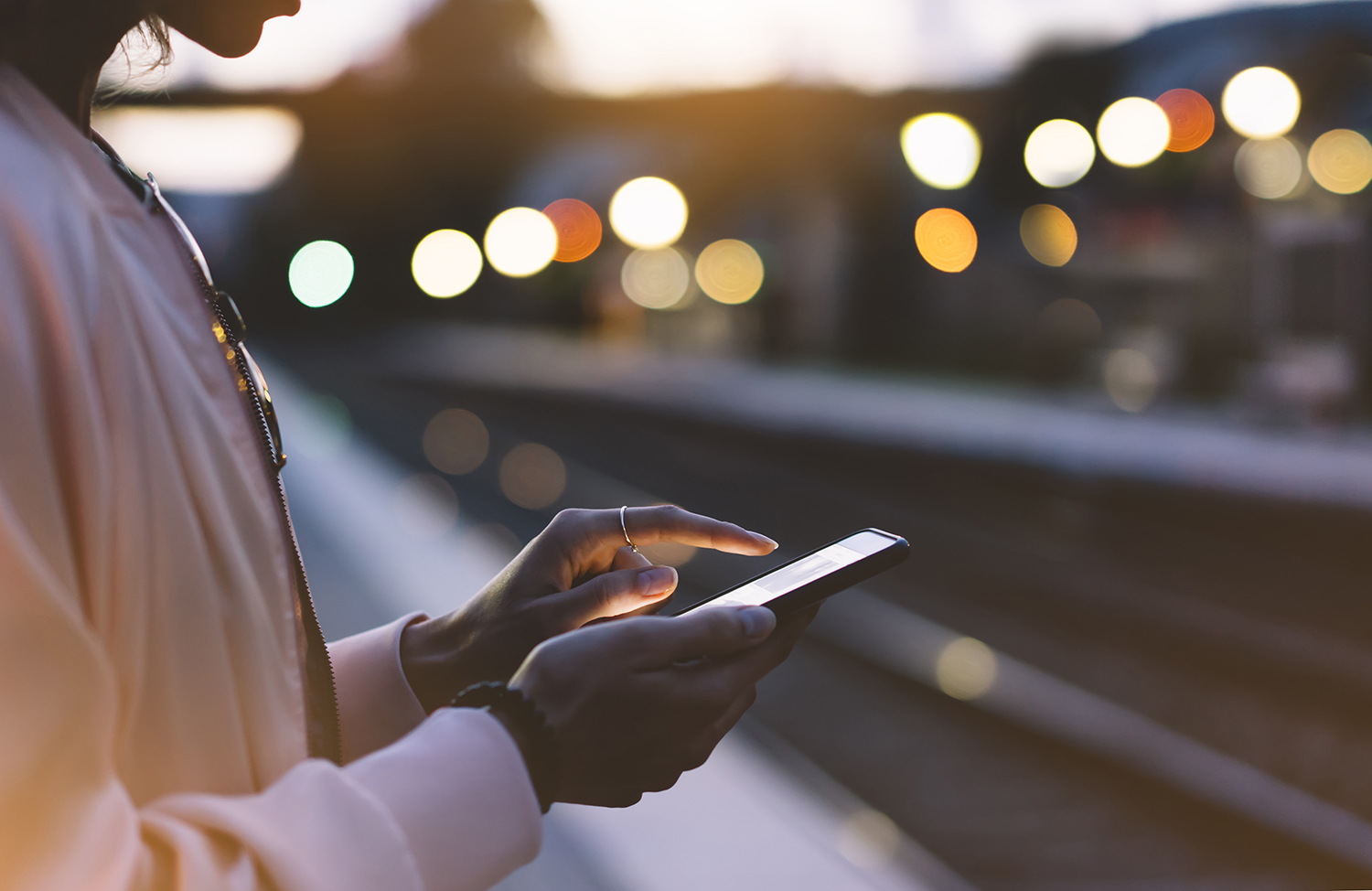 With the web- and mobile based, AddSecure AddView, you can be confident that the systems are working properly and that all alarms will always reach…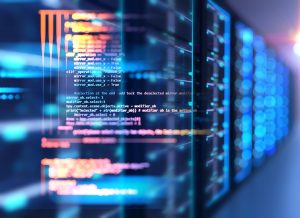 AddSecure Link is a cellular and VPN connectivity solution for large customers and IoT system integrators. Create a secure and private cloud and manage your…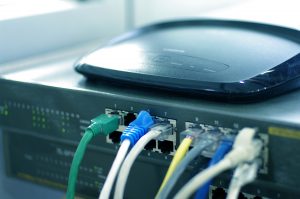 AddSecure Link Go is a plug-n-play solution for companies that want a quick and easy start in connected devices and systems.
Vil du vite mer om våre løsninger for tekniska alarmer?